Hook-a-Barra Fishing Experience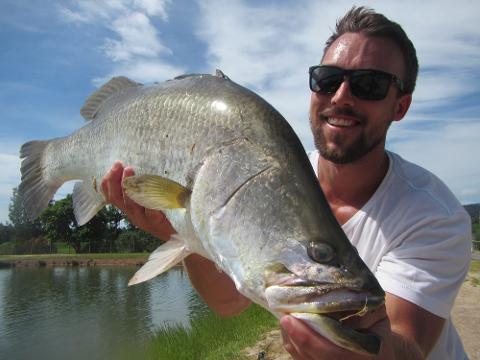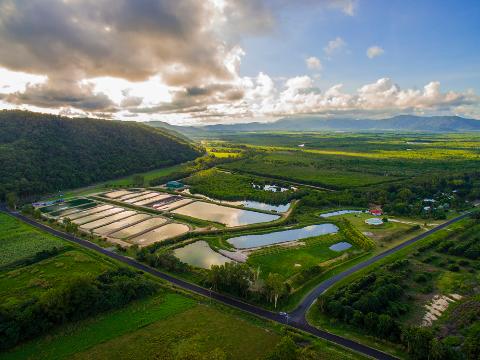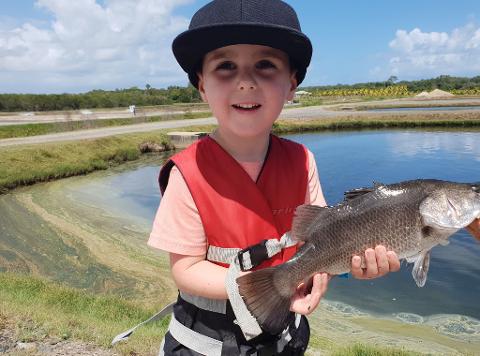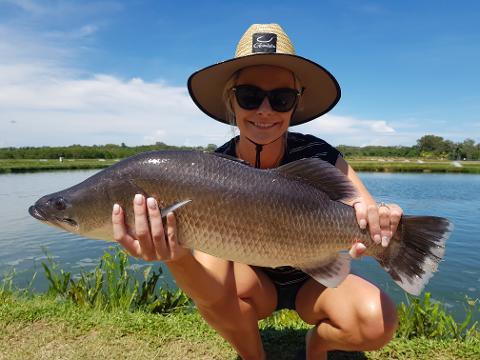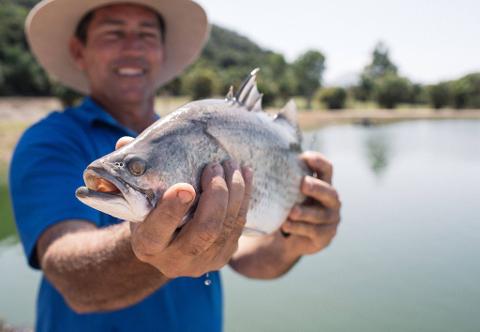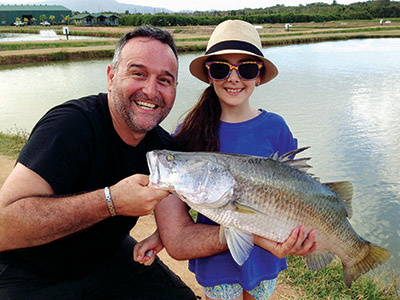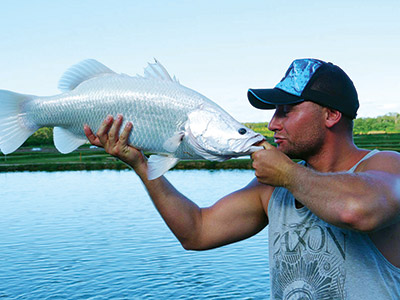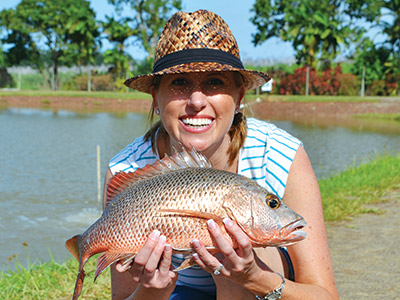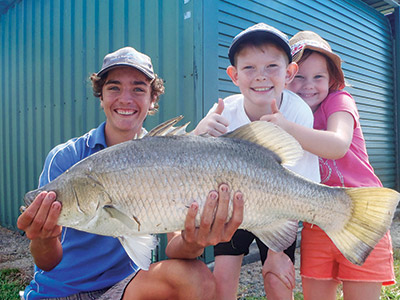 Trvanie: 1 Hodín (cca.)
Poloha: Wonga Beach, Queensland
Kód produktu: HABFE
Dear Customer,
Due to the current Pandemic, some of Hook-A-Barra's operating policies and service have changed to comply with The Queensland Government's Covid19 Safe Business Restrictions. BEFORE BOOKING - please ensure that you are in good health and not unwell, entry will be refused to our facility to ensure our business meets the strict requirements put in place by health authorities. Should you become unwell before your visit please contact us to reschedule your visit for another day.
With Thanks
The Hook-A-Barra Team
Hook-a-Barra at the Daintree Saltwater Barramundi Farm offers fishers and non-fishers the chance to lure and land on of Queensland's most prized fish, not only for its fight but also for its delicious eating.

This fun and informative experience includes one hour of catch and release barra fishing with all equipment, tackle, bait and tuition included plus access to special viewing tanks.
Hook-a-Barra's multi-species ponds are stocked with over 1500 barramundi ranging from 50cm to over a metre, but don't be fooled - these fish are wild creatures and are not trained to jump on your hook, so our expert fishing guides are on hand to help you perfect your techniques, land your spoils and learn more about this iconic species.
Hook-a-Barra is suitable for all ages and abilities with a huge range of tackle and a fly-fishing option for the expert anglers, and the basics for beginners.
Non-fishing guests with general admission have full use of all facilities and access to the viewing tanks.
Small children under 5 are free of charge.
Optional Extra: whole fish and fresh fillets can be purchased at an additional cost..